Your Hearing Aid Manufacturer Expert
AZ Hearing is a professional manufacturer and supplier of hearing aids, hearing aid related accessories and equipment. With 5 more years of manufacturing experience, we always provide the best OEM/ODM service to our clients.
We have traditional digital, analog, BTE, ITE, CIC, and open-fit hearing aids. We are investing in applying new technologies such as Bluetooth and charging to hearing aids. AZ Hearing's hearing aids use world-famous chip brands to ensure the best sound performance. All our hearing devices are produced under the guidance of the ISO system.
AZ Hearing can custom all types of hearing amplifiers based on your detailed requirements. Whether you need hearing aids for wholesale or distribution, we can always meet your needs. 
Your Best Hearing Aid Manufacturer and Supplier
Why AZ Hearing Can Be a Reliable Hearing Aid Supplier?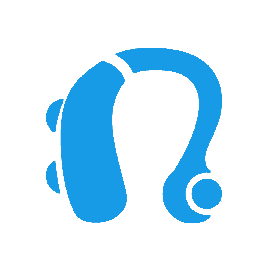 5+ Years Manufacturer Experience
Over the years, we have continuously worked to improve our production efficiency and improve the quality of our products. We guarantee a high level of quality and ensure a prompt delivery time.
12 Months Warranty
AZ Hearing offer a standard 12-month factory warranty to partners. We are confident with the components used in our products.
Responsible After-Sales
We have solved distributors' headaches with returns/repair/refurbishment for years. You could send defective hearing devices in bulk and we will take care of them.
100% Quality Inspection
Since product quality is essential to our business, all products undergo 3 rounds of differing quality checks. We only deliver products that have passed our stringent internal inspection.
Top Imported Components
Most of our hearing aids use chips from industrial leading brands which will ensure the best performance and high quality products.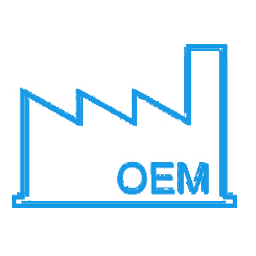 Professional OEM/ODM Support
We have been offering our partners with professional labeling services since 2015. From the engraving on hearing aids body to customized packaging, we are ready to provide these services.
Claro -Revolutionary Rechargeable Hearing Aids
Automatic shutdown when charging
LED indicator of charging status
3 listening programs,Telecoil available
4 Channel digital chip WDRC Multi Memories Amplifier
The Resource to Help You Become Expert of Hearing Aids
According to the latest news, Bose hearing aids were born. Let's take a look at what they look like. The Bose Hear app is the first self-tuning mobile app that is clinically proven to provide audiologist-level customization for individuals 18 years of age or older with mild to moderate hearing loss. Bose hearing aids are currently available for purchase in MA, MT, NC, SC and TX states for $849.95.
Continue Reading
The year 2020 has said goodbye to us, maybe you've gone through a long period of time where your clinics were closed, or maybe your online sales have grown in the past months instead. Now let's take a look at 2020 hearing aid sales in the U.S. market.
Continue Reading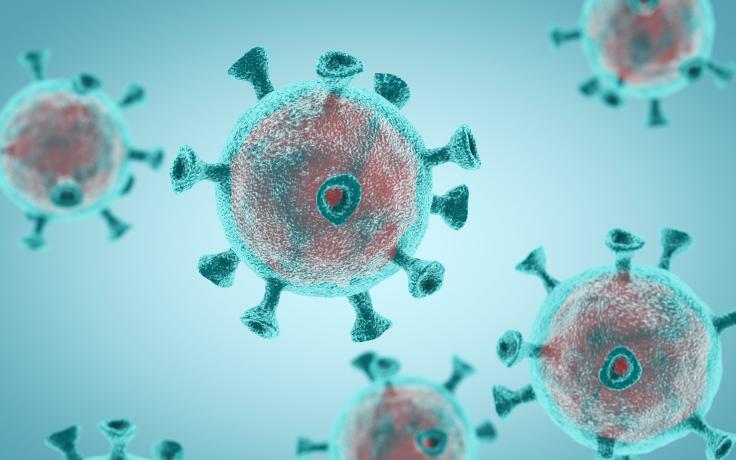 Hearing aid users are susceptible the most to the virus. Still, we could make some adjustments to better serve patients under this particular circumstance.
Continue Reading
Any message from you will receive our prompt reply in 24 hrs