Although the pandemic is in its final stages and vaccines are now being made, yet seniors and people who are vulnerable to the virus are still cautious about going out and seeking hearing help. Statistics show that the average hearing aid users are 65+ years old, people who are susceptible the most to the virus.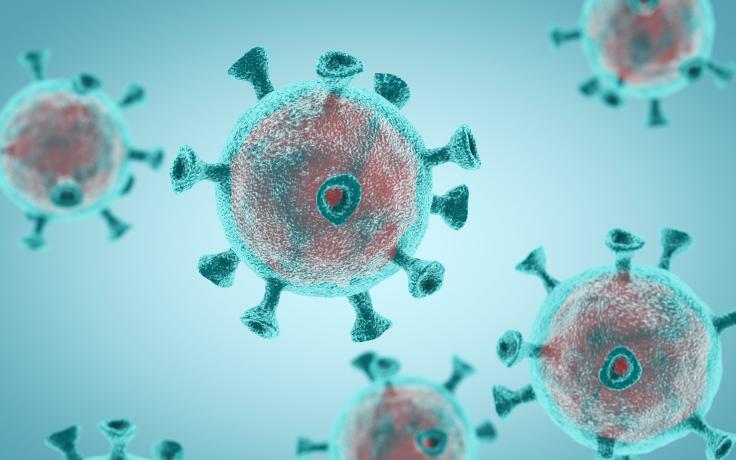 Still, we could make some adjustments to better serve patients under this particular circumstance.
Infection Control
People are afraid that Covid-19 will have long-lasting effects on hearing care. However, hearing care professionals have now started implementing strategies to control the infection and make the consumers feel safe. The professionals as well as the industry itself are implementing PPE (Personal Protective Equipment) to make sure the infection is under control. Plus, protocols are being taken to safeguard patients and employees.
Improving online access
Due to the pandemic, a majority of consumers are turning to online purchasing. There has been a 33% increase in online purchases as compared to last year. Keeping that in mind, hearing care practices has also started improving their online access to bring in new customers. In order to attract more customers, it is important to make an attractive website design, obtain online reviews, and provide customers the ability to make online appointments for online consultation and hearing aid adjustments.
Affordability and Innovation
In these challenging economic times, it is recommended to provide hearing aids at affordable prices. More focus should be given to affordability and accessibility. Besides that, hearing aid manufacturers should now focus on including innovative technologies that will improve customer satisfaction with hearing aids.
Despite all these challenges, we remain confident in the hearing industry.